Professional boxer Arthur Abraham is not quitting sports, and is going to challenge for the world title. Abraham told reporters in Yerevan that there are two reasons why he has arrived in Armenia. First, he wants to get married in Armenia, second, he wants to donate sports equipment amounting to 100 000 euros to Boxing School after V. Yengibaryan.
The boxer noted that there are good sportsmen and coaches in Armenia but the country lacks proper facilities for the development of boxing.
Abraham shared his plans to open boxing school in Yerevan after he wraps up his sports career, adding that Yerevan Mayor's Office has approved his proposal.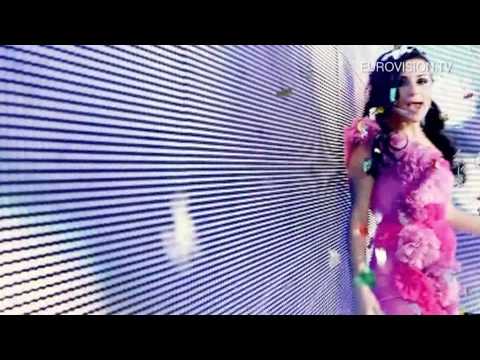 source: aysor.am